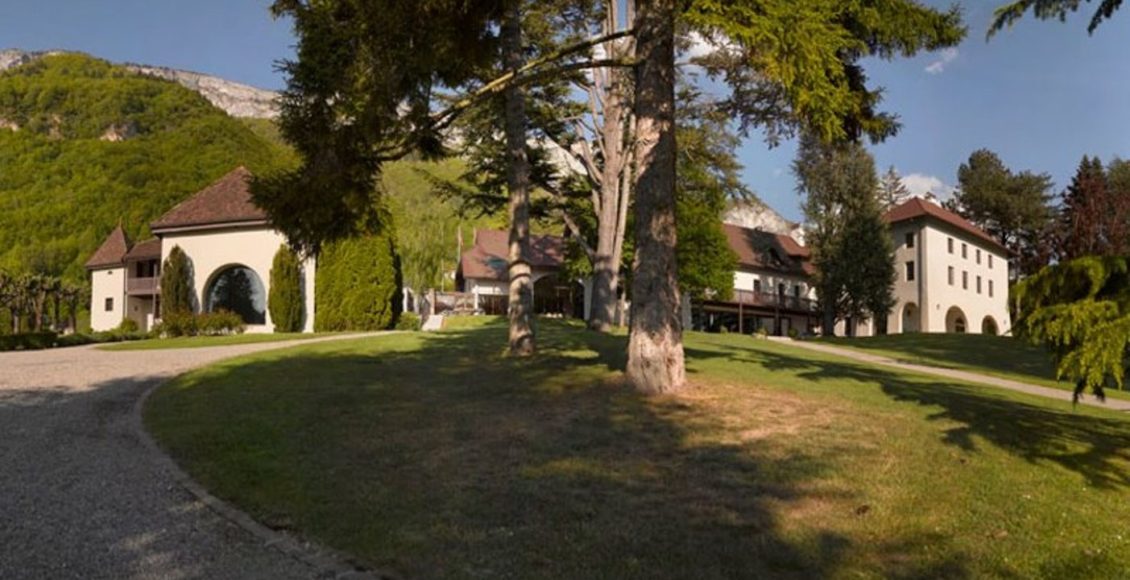 NE – 12th Aspen France's Europe-Africa Conference
International Conference – Annecy, November 23-26, 2017
The Aspen Institute France, in cooperation with AIfE, held the 12th edition of its Europe-Africa Conference, a major event that has helped establish the reputation and underscore the expertise of the Aspen Institute France at the international level over the years. The two-and-a-half day conference was held on November 23–26, 2017, at the Institut Mérieux's property Les Pensières in Annecy.
This conference traditionally brings together key stakeholders from both continents – policymakers, international-aid-agency officials, business leaders, and entrepreneurs – and promotes off-the-record dialogue and the exchange of best practices among leaders who have common issues at stake.
The 2017 edition of the Aspen Institute France's Europe-Africa Conference was different.
For the first time in 25 years, an additional player was invited to participate in the conference: China. China's presence in Africa is an established fact, and given the strategic role the country plays on the African continent, it is essential to bring a Chinese perspective to this forum. African and European partners alike can benefit from China's input regarding economic development. All stakeholders took part in an open discussion about the challenges Africa currently faces and benefits from the resulting insights that are a trademark of Aspen meetings.
The Aspen Institute France Europe-Africa-China Conference Series is a unique opportunity for a tripartite conversation among continents too often perceived as competitors and rarely as partners. Our ambition is to dispel misunderstandings and explore opportunities for cooperation among the region's various stakeholders, for once gathered around the same table.
Several prominent figures took part in the conference, bringing invaluable insight into the discussions. Among them:
PASCAL LAMY, former Director General of the World Trade Organization (WTO);
TERTIUS ZONGo, former Prime Minister of Burkina Faso;
CHEN ZHU, former Health Minister and currently Vice President of the Parliament of the People's Republic of China.